Hana839.com
hana839 (hana wa saku) means" Flowers will bloom". 花は咲く(hanawasaku )is the title of Japan's famous reconstruction support song.hana839 imagines bright,hope,future, courage, and happiness.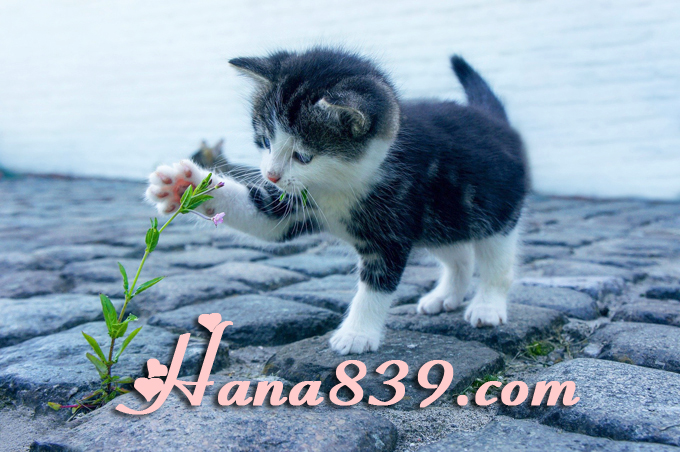 This domain "hana839" will surely bloom beautiful flowers in your business just as beautiful flowers bloom even in a harsh environment such as a gap between stones. Your friends, acquaintances, and important customers will be noticed and you will get good results.
---
How to open the application page
Click the

icon below and click the "Purchase this Domen" button to open the application page.
Copyright © Angel Domain, All Right Reserved.