Angelarme.com
Aangelarme is a compound word of angel (English)+larme (French) . It's the domain name that makes your business successful.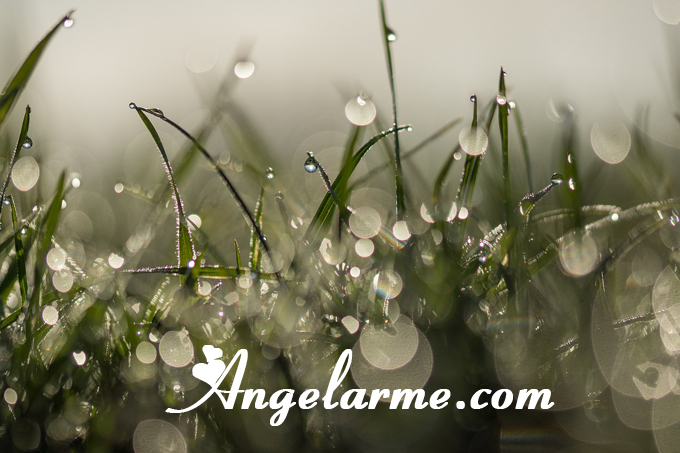 Angelarme is your tears when you are happy or sad, it's a pearl, a drop of morning dew that washes your heart, it may be a precious drop of wine. Take advantage of this fascinating domain.
---
How to open the application page
Click the

icon below and click the "Purchase this Domen" button to open the application page.
Copyright © Angel Domain, All Right Reserved.